Development Planning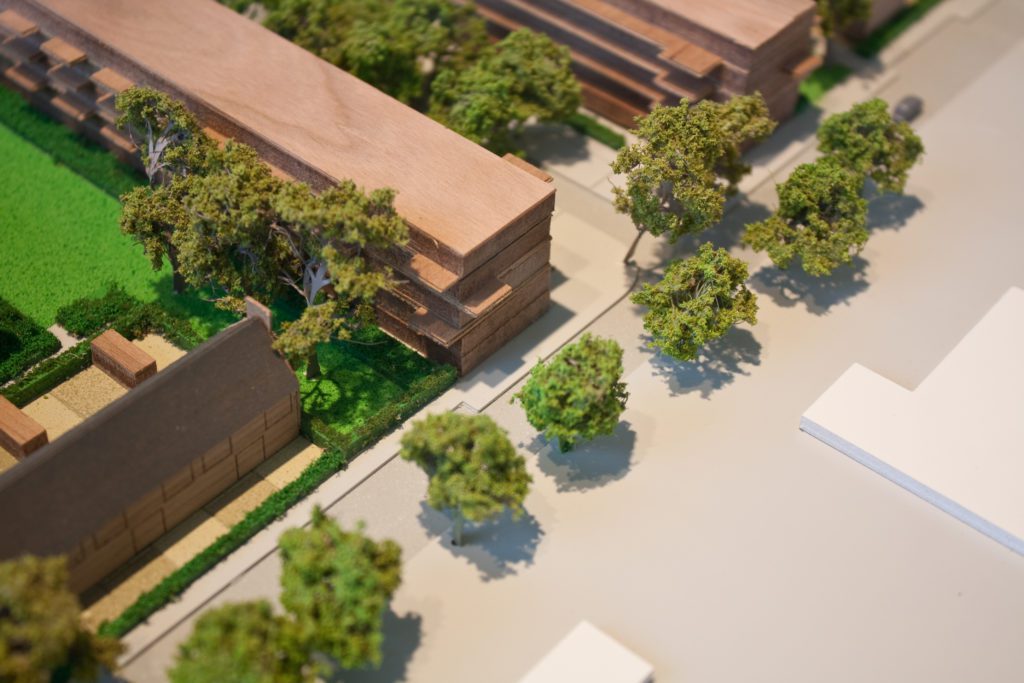 Development Planning
From advice prior to site purchase, to the preparation of supporting documents for applications and negotiations through the planning process, Prime offers support with development proposals from inception right through to occupation.  With a tenacious approach to negotiations and innovative solutions to solve difficult problems, we ensure that your project is in safe hands.
Transport Assessments / Statements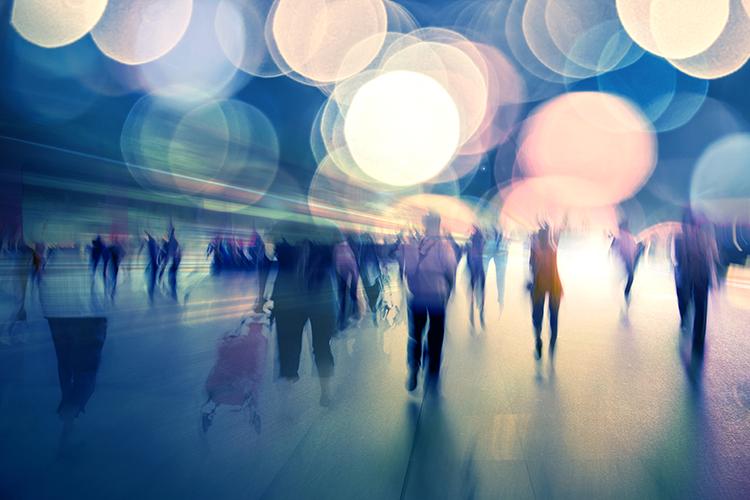 Transport Assessments / Statements
A Transport Assessment (TA) is a statutory requirement for planning applications, for any developments  likely to have a significant impact on the highway and public transport network.   A Transport Statement (TS) generally contains less detailed capacity assessment, is less comprehensive than a TA and is accepted instead of a TA where lower levels of traffic are anticipated.  Both documents should ultimately conclude whether or not the impact of a development proposal would be acceptable, and if not propose mitigation to facilitate it.
In this complicated area we strive to create clear and effective Assessments and Statements which are suitable for the technically minded reader and general public alike.  Our comprehensive approach to both the scoping process and report production ensures a robustness under the scrutiny of public inquiry and avoids excessively protracted negotiations.
Travel Plans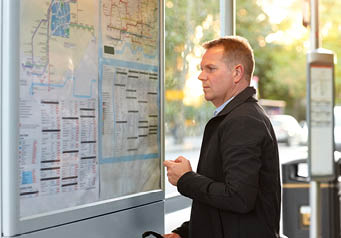 Travel Plans
We recognise that sustainable Travel Plans are a key tool in the development planning process and our work in this area helps mitigate any potential negative impacts of developments (traffic congestion, environmental emissions for eg) via cost effective recommendations for both hard (physical/infrastructure) and 'soft' (encouragement) measures to promote the use of sustainable modes.
We prepare Travel Plans with Transport Statements and Transport Assessments simultaneously for a fully integrated service at each stage of the development process, also acting in a Travel Plan Co-ordinator role as required.
We can also support clients in achieving BREEAM status (up to 'excellent' standard) for new or refurbished buildings by assessing the travel options for occupiers/users of those buildings.  Through detailed audits we assess the potential for walking, cycling, public transport and car sharing for the building and provide recommendations and support to ensure the new/refurbished building meets BREAAM transport standards from the outset.
Finally, Station Travel Plans (STPs) are increasingly recognised by Network Rail, Station Facility Owners, Train Operating Companies and local authorities as an effective tool for improving accessibility to rail stations.
Sustainable Travel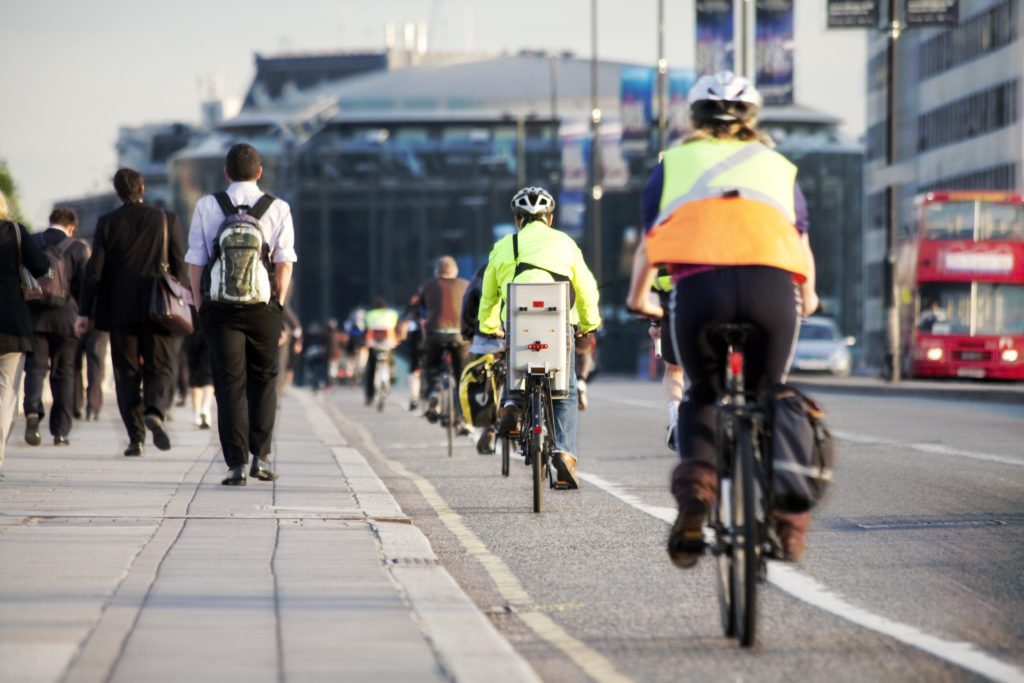 Sustainable Travel
With National Planning Policy Framework putting greater emphasis on sustainability, it is now critical that proposals include a range of sustainable travel options.
Supported by GIS software we produce isochrone drawings showing accessibility via nationally recognised walk and cycle distances or local bus and rail services. These plans can prove a powerful tool when assessing the way in which enhanced sustainable accessibility can improve the sustainability of a site.
As strong advocates of public transport, we are currently working with a number of bus companies including Arriva and Stagecoach on evolving their services to increase the accessibility of a number of sites across the country. This included the introduction of a demand responsive bus service which is currently being trialed in the south-ease of the country.
Environmental Impact Assessments - Traffic & Transport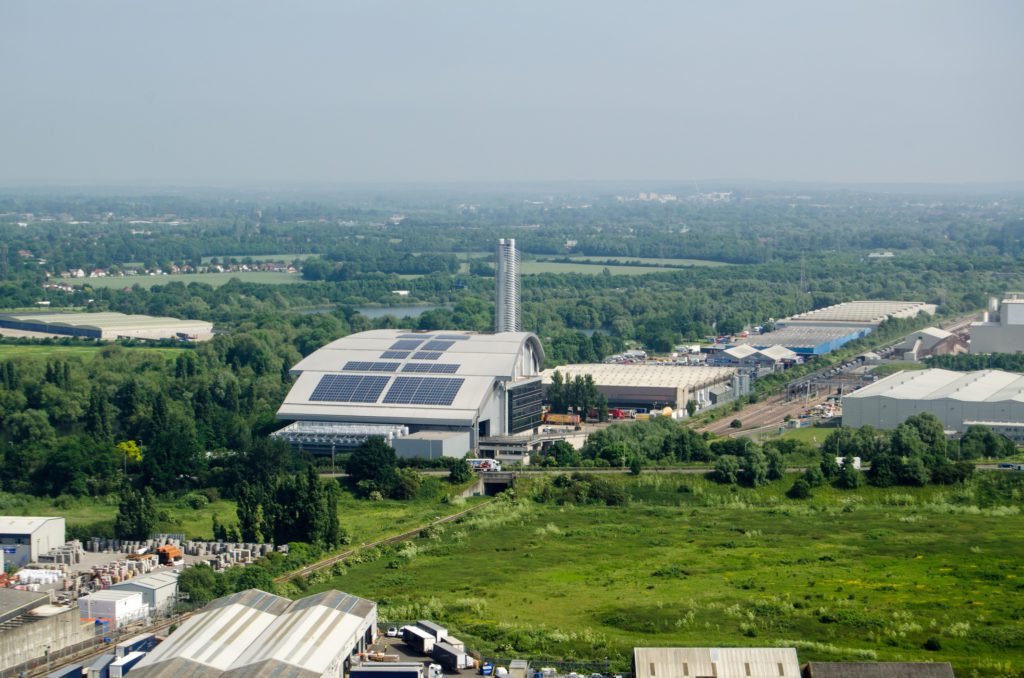 Environmental Impact Assessments - Traffic & Transport
The Environmental Impact Assessment guide (EIA) sets out key principles and direction to ensure that environmental mitigation identified during the pre-application assessment is delivered once planning consent is granted.  Prime support clients through this process ensuring that all requirements are met.
Access / Feasibility Studies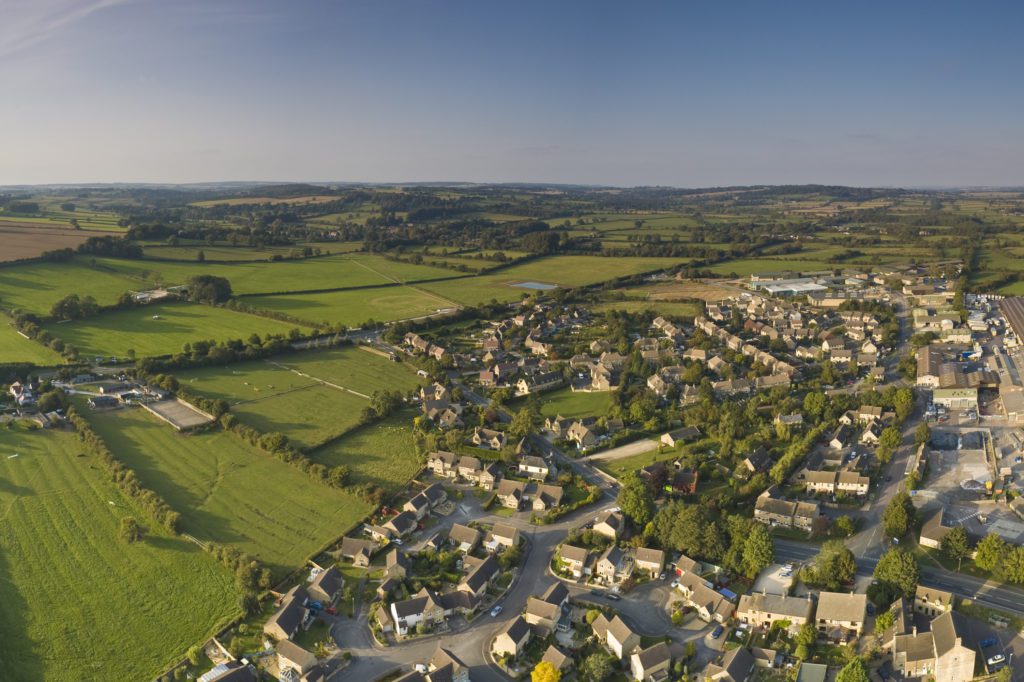 Access / Feasibility Studies
Access to a site can immediately unlock its development potential and increase value on the land.  Good access strategies can aid site disposal and phased development. Access for motorised vehicles is usually a priority but consideration must also be given to sustainable access for those on foot, cycles and public transport.  Prime can help clients assess the viability of a development in the early stages, maximising potential value and minimising abortive costs.
Urban Regeneration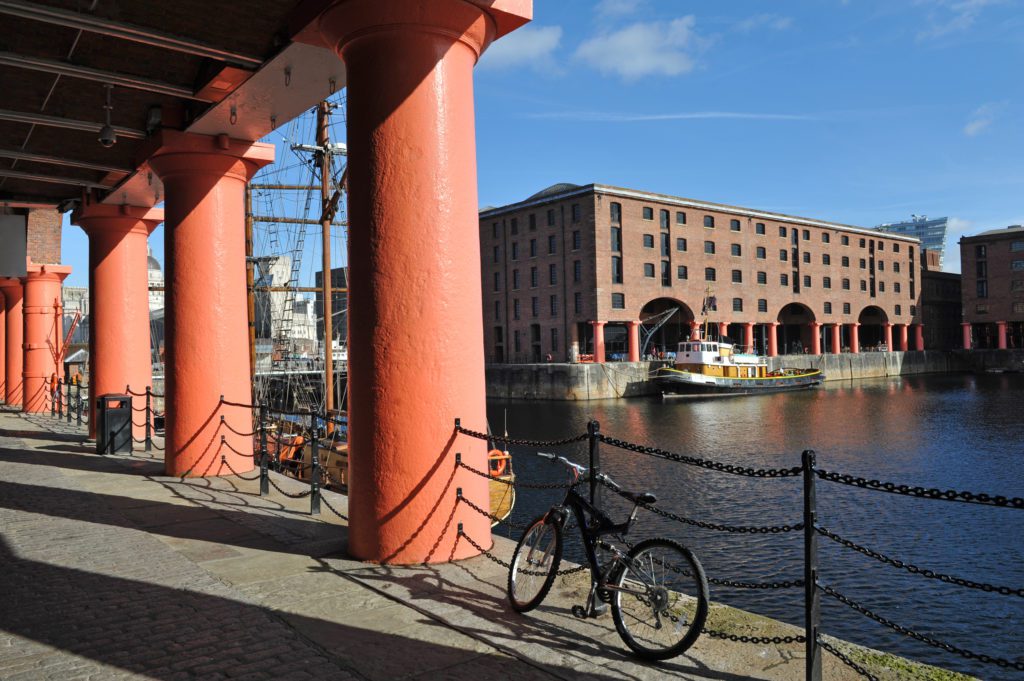 Urban Regeneration
The ability to get to, in and around an area directly influences an end-user's choice of where to visit and hence the movement of people travelling by all modes of transport is key to the success of any regeneration scheme.
By advising on the movement of people and use of public space, we work collaboratively with other disciplines to help develop an urban environment that is attractive but also usable and one in which people want to spend time.
Strategic Land Use Planning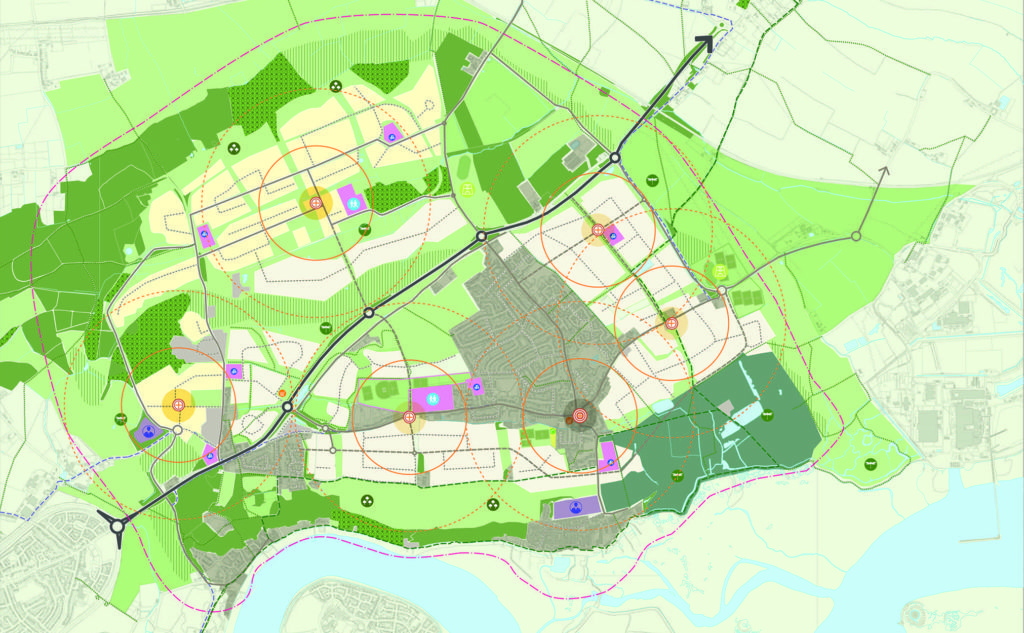 Strategic Land Use Planning
Our work in this area ranges from the development of regional spatial strategies to the identification and development of large sites, mainly based around residential or mixed-use schemes.
The understanding of historical and current 'journey to work' patterns assists in the development of strategies to sustainably support the economic growth of a region, and providing transport/accessibility advice at the very early stages of the development process brings a greater likelihood of gaining planning permission.
Site Masterplanning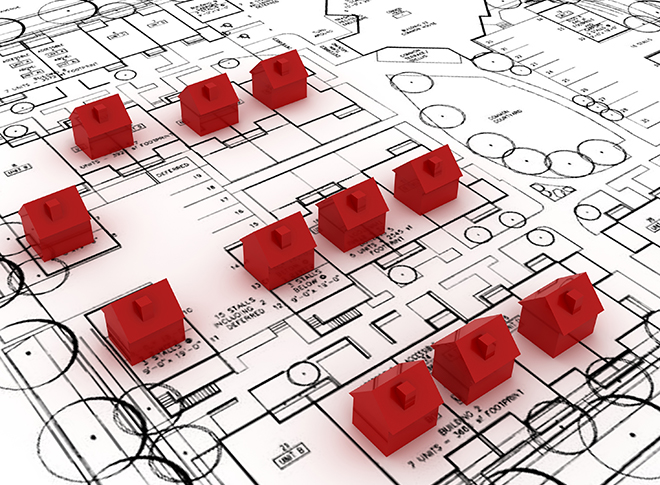 Site Masterplanning
Our advice is often sought by developers of larger (public and private sector) projects on the ability to gain access to (as well as the movement in and around) developments for all modes of transport with full policy compliance.
We often work with specialist masterplanners advising them on the most suitable access locations and layouts to ensure that sites are or can be safely accessed, conform with national and local design guidance and work well in commercial terms.
This is not only important for securing planning permission but also to support the sales and marketing function and the long-term viability of such developments.
Traffic Modelling / Junction Assessment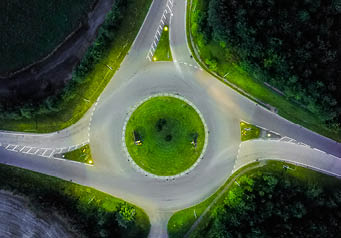 Traffic Modelling / Junction Assessment
Finding the optimum solution for junction traffic demand is often an iterative process, balancing the provision of greater capacity with agreed commercial constraints.
Prime model single junctions or networks using both industry standard software and on-site investigation, building a robust model of the existing highway network, before testing alternative scenarios to forecast and compare likely impacts on its operation.  We believe that site visits are critical in achieving the best possible solution.
Where there is a need for microsimulation or strategic level modelling, we are also able to manage specialist subconsultants on our clients' behalf, for a fully integrated service/solution.
Swept Path Analysis / Vehicle Tracking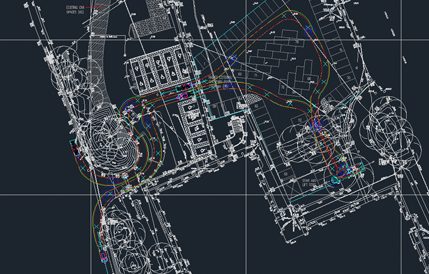 Swept Path Analysis / Vehicle Tracking
Swept Path Analysis (sometimes referred to as 'vehicle tracking') involves the simulation of the paths and turning movements undertaken by vehicles.
Access arrangements, internal layouts, car parks, service yards and construction/delivery routes can all be approved or improved via this process and we work with developers and highway authorities to ensure that layouts are fit for their intended purpose, ensuring safe and efficient operation in advance of applications being approved and/or sites being constructed. At Prime we always have the end-user in mind as layouts that track ok for planning purposes do not always work so well for staff, visitors, residents and service vehicles.
Car Park Studies & Design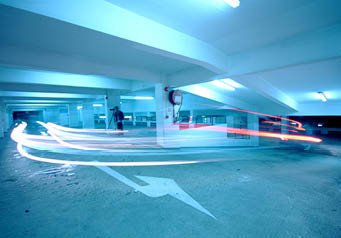 Car Park Studies & Design
The success of a development or destination can be heavily affected by the ability to park.  Through data production and analysis we are able to formulate strategies for maximum efficiencies for both operators and users.  This includes the accessibility, design, layout and number of required spaces to meet actual or future parking requirements whilst complying with local parking standards.  This is often a contentious area and we have extensive experience building cases to support levels of parking considered necessary, particularly for more bespoke developments and less common land uses.
Stakeholder Engagement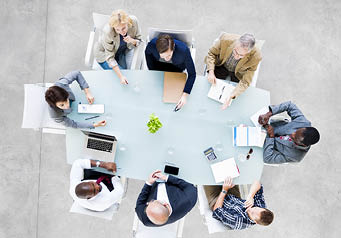 Stakeholder Engagement
With extensive experience in Stakeholder Engagement, we are adept at relaying technical and complex modelling theory to local highway authorities, whilst articulating those same proposals and impacts simply and clearly to stakeholders with less technical knowledge, to help ensure all of our projects run smoothly, on budget and on time.
Vehicle Emissions Assessment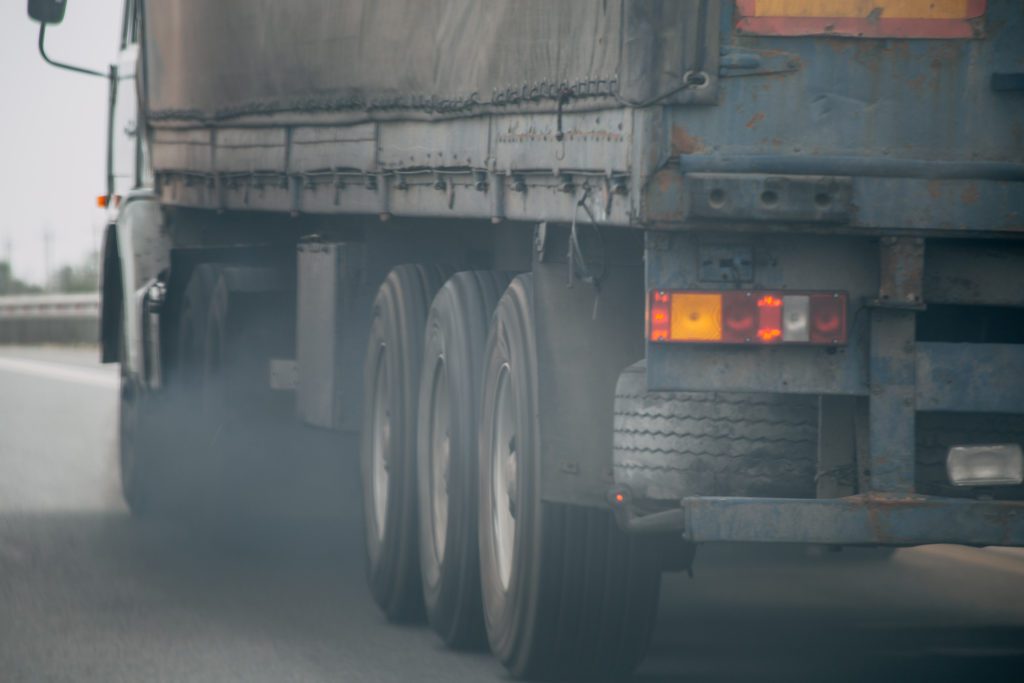 Vehicle Emissions Assessment
ESOS is a mandatory compliance scheme in the UK, occurring in four-yearly phases and aiming to reduce EU energy consumption by 20% by 2020.  Prime are working alongside Lead Assessors to provide expert transport advice for Phase 2 compliance audits. Prime's methodology can be tailored to individual organisations and differing auditing requirements.
Expert Witness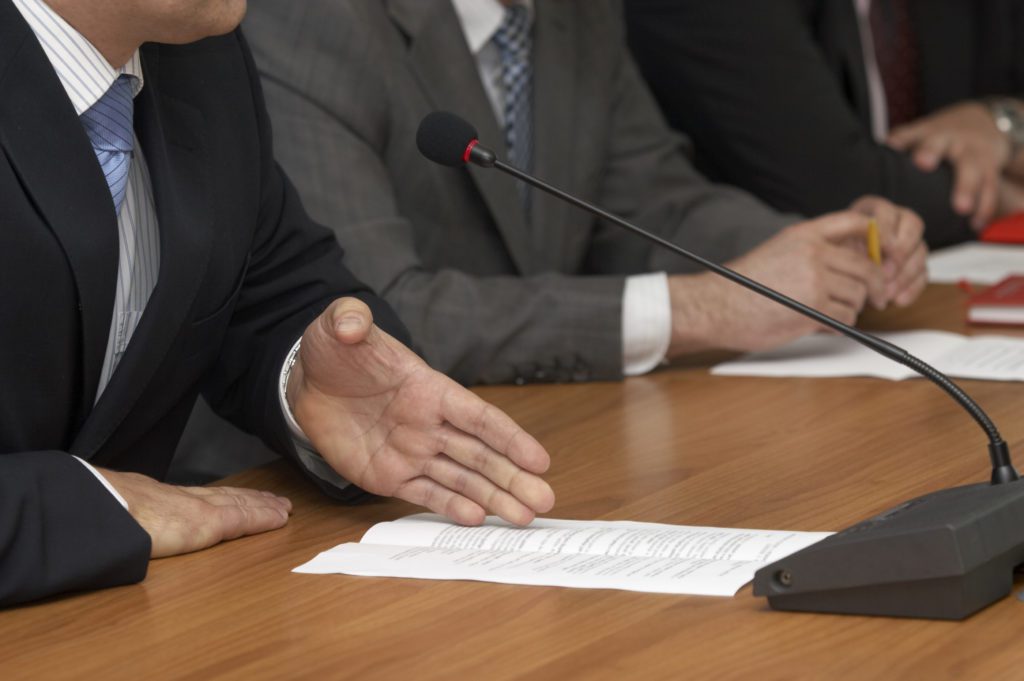 Expert Witness
Should a client need to appeal a decision (or lack of) in a planning application Prime can support via written representation or court cross-examination.  Our team has a strong history of success in the preparation and delivery of transport related evidence relating to a number of complex schemes across the country. We always aim to agree common ground with highway authorities prior to public inquiry, but when called upon deliver strong and coherent arguments, often rebutting evidence from authorities and Rule 6 parties.