David Schumacher
Director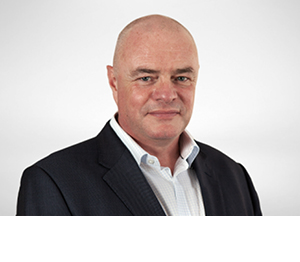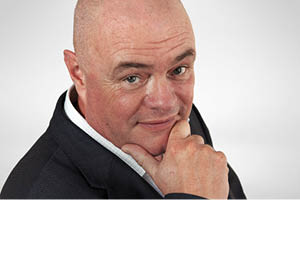 With over 30 years' experience in transport planning and traffic engineering, in both the public and private sectors, David has promoted schemes ranging from major infrastructure projects (including new roads etc) to private development projects (including city/town regeneration schemes), major housing developments, large scale commercial developments, new health facilities and numerous sports stadia across the UK and Europe.
Before establishing Prime, David spent the last few years heading up the transport team at one of the UK's major strategic land development companies.
Here he provided transport advice on all aspects of the planning process, from site selection to receiving planning content, giving him a unique insight into the commercial and technical pressures faced by developers operating in today's planning systems.
David is often called upon for the preparation and delivery of evidence as an Expert Witness in relation to highway/transport issues at Public Inquiry, but his biggest strength is his ability to build relationships with clients, fellow professionals and local highway authority officers.
Outside of work, David enjoys watching a wide selection of sports including various forms of motor racing around the UK and Europe, following Haverfordwest FC (don't ask) and walking the office dog.
David Stoddart
Associate Director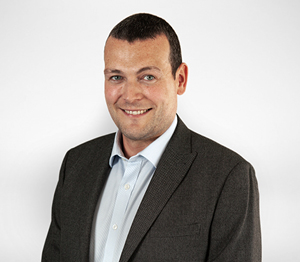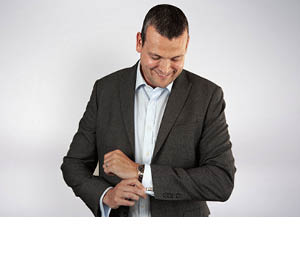 Dave has been working in transport planning since 2005 and has gained excellent experience from public and private sector projects in the UK and Ireland across residential, retail, commercial, energy, healthcare and education sectors.
He has bespoke skills in traffic forecasting, modelling and traffic impact assessment and has produced numerous Transport Assessments/ Statements, Travel Plans, Environmental Statement chapters and feasibility studies.
Dave is proficient in many areas of highway modelling, from large strategic highway models to standalone junctions, and has specialist skills in junction capacity assessment using software such as LinSig, TRANSYT, ARCADY and PICADY.
Dave is now Associate Director at Prime Transport Planning where he is responsible for supporting projects through the planning process which includes client liaison, stakeholder negotiation and presenting evidence at public hearings.
Away from the office Dave does his best to keep his two young daughters entertained while trying to find the time to sample new craft ales and catch a film. His biggest pet hate is glitter!
Vanessa Blackburn
Transport Planner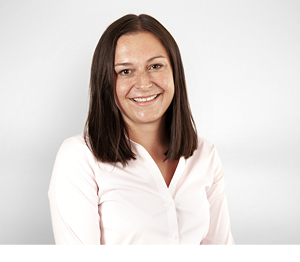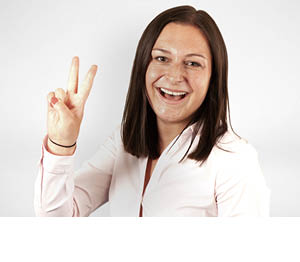 Vanessa joined Prime in October 2017 as a Traffic Technician, enthusiastic to gain experience and expand her knowledge within the world of Transport Planning.
Vanessa's current role primarily involves providing access strategy plans and drawings to aid and support the planning process from conception through to submission.
During her time at Prime, she has gained experience in access design and associated visibility requirements, off-site mitigation design, swept path analysis, traffic forecasting, preparing reports and liaising with local highway authorities.
Before joining the team, Vanessa had over 7 years of design experience with a background in art direction, graphic design and CAD.
Having come from an alternative industry Vanessa is hoping to gain further qualifications in civil engineering and transport planning to help develop and broaden her knowledge within the field.
In her spare time, Vanessa enjoys DIY projects (not all of them successful), going to the gym, and travelling up and down the UK visiting friends and family.
Jon Parry
Transport Consultant (Working on behalf of Prime Transport Planning Ltd)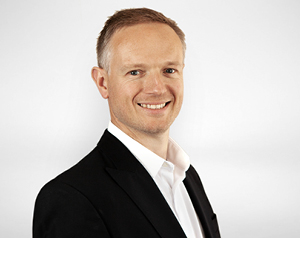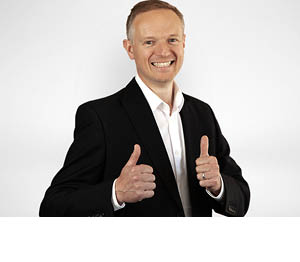 With almost twenty years' experience in transport planning and highways engineering based in both the public and private sectors, Jon has worked in consultancy, local authority highway, and 'managing agent contractor' (MAC) environments across the UK.
Projects comprising transport planning, capacity assessment, highways development control, traffic engineering, microsimulation modelling and highways management in both a project management and a general planning/engineering capacity.
Particular areas of expertise are the production of transport assessments and bespoke transport advice for developments ranging from individual dwellings through to nationally significant projects.
His skills include junction capacity assessment and design, development control advice, VISSIM microsimulation modelling, the assessment of transport impact of major residential, health and major sporting events/facilities, development of public transport infrastructure, local and national planning policy, conceptual design and development of town centre parking strategies.
Jon has recent and extensive experience in highways development control/management, bringing further insight into the requirements of the planning process.
Jon finds time for transport planning around property development projects, mountain biking, skiing, sailing, and volunteer stewarding for Oxfam at music festivals.
Sally Schumacher
Company Secretary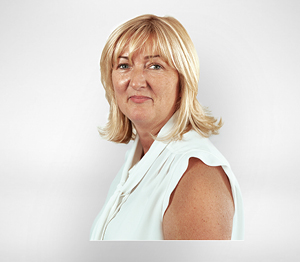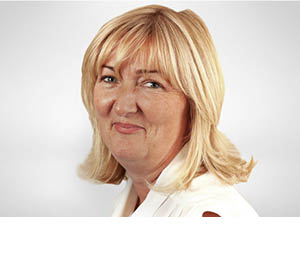 After almost 30 years in Intelligence at Merseyside Police, Sally joined the team at Prime to keep an eye on our proceedings.
Looking after all aspects of the day to day management of the business, from finance to admin and HR, Sally keeps everything running to plan, making our and our clients lives a whole lot easier.
Lowgan
Dogsbody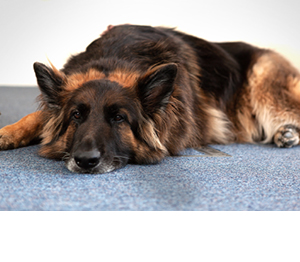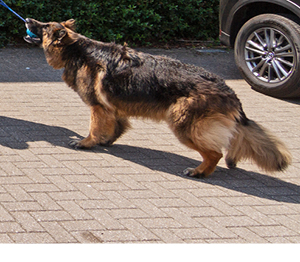 Lowgan is a key member of our team, ensuring that all bins are duly inspected on a regular basis and all team members get sufficient fresh air and exercise to keep us focused and mentally alert throughout the day.