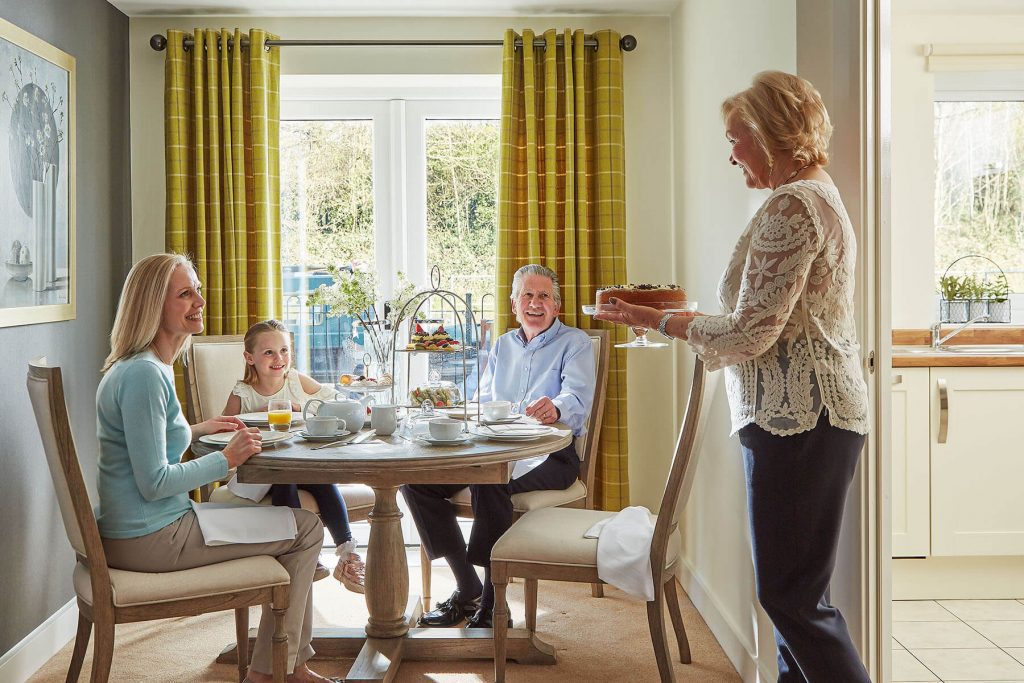 Various Throughout the UK
Adlington Retirement Living
Adlington Retirement Living design, build and operate retirement living communities with care. Each Adlington apartment is designed to support Homeowners looking to retain an independent way of life, however tailored support packages can be provided to suit the needs of the individuals. Many of the schemes have won the prestigious WhatHouse? Best Retirement Development in the UK award, plus multiple NHBC awards.
Prime provided highways support to many of these schemes throughout the UK by helping evolve the access strategy, site layout, parking requirements and servicing strategy for each site. Prime has also produced Transport Statements and Travel Plans to support these scheme through the planning process.
Given the specialist nature of these schemes, the assessments have utilised bespoke trip generation and parking characteristics for Adlington schemes. These characteristics have been derived from an evidence base consisting of an extensive set of surveys undertaken at Adlington sites throughout the UK.
Prime organised these surveys and analysed the data collected to establish these bespoke characteristics. The use of this data has enabled us to provide a realistic level of parking provision at each site to avoid an overprovision of spaces and to undertake a sensible assessment of the impact of these schemes on the adjacent highway network.
Photo Credit: Adlington Retirement Living